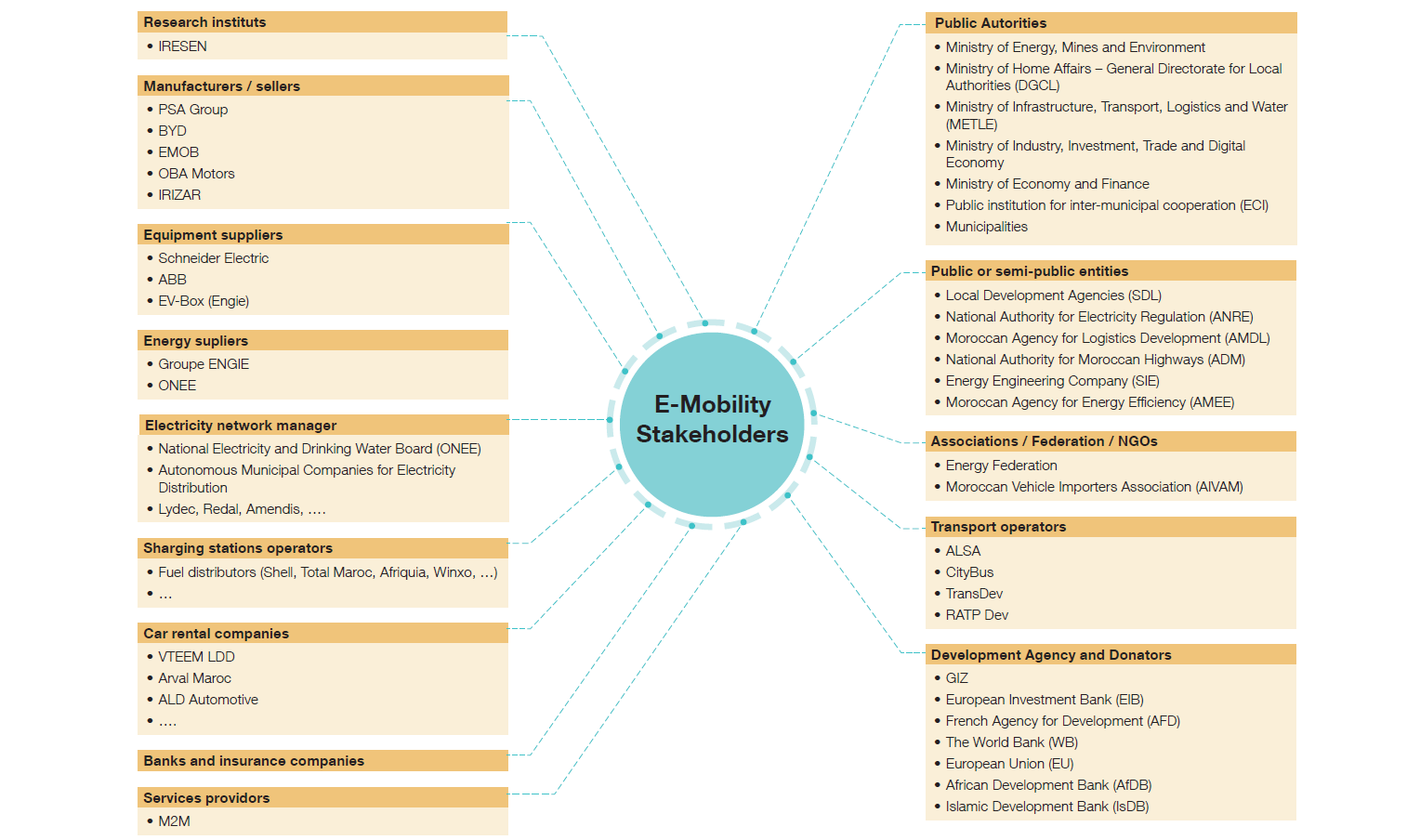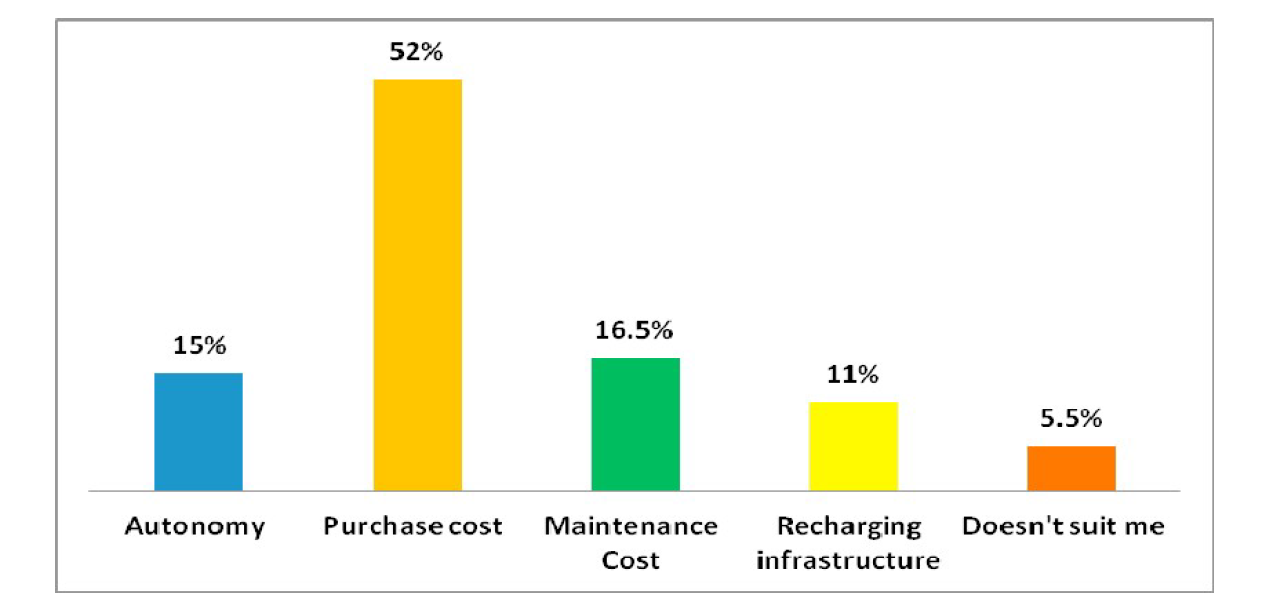 The European Bank for Reconstruction and Development (EBRD) recently launched a USD 482 million "E-Mobility Programme" to assist private and public sector stakeholders in the identification and implementation of electric mobility projects having a strong demonstration effect.
Morocco was selected as one of the target countries for the program, together with Egypt, Serbia and Kazakhstan. All four countries have existing electric mobility systems (metro, tram, trolleybus) which provide a critical electric distribution infrastructure, but electric mobility in road transport remains in its infancy, with little to no policy support from the public sector, and little interest from the private sector due to a lack of charging infrastructure, battery limitations and constraints on affordability, with insufficient concessional financing support.
Given the technical complexity of the Programme, EBRD entrusted Transitec with the feasibility and market studies to determine to what extent the proposed programme is feasible and implementable in Morocco.