Due to its financial impact and its effect on behaviour in public spaces, public parking is key to any urban policy. TRANSITEC takes a broad approach to parking planning, seeing it as a vehicle for enhancing urban quality. Our approach involves:
undertaking quantified and qualified analyses of current and future parking practices
drafting list of objectives for each type of parking user
studying scenarios that include the notions of both volume and management
defining concrete action plans (including the definition of operating systems and a legal framework)
providing a costing model for proposed parking intervention or systems
assisting all users make the transition to the new intervention or system.
TRANSITEC has developed its own parking modelling application, TICPARC, after extensive testing and trialling among co-workers and clients.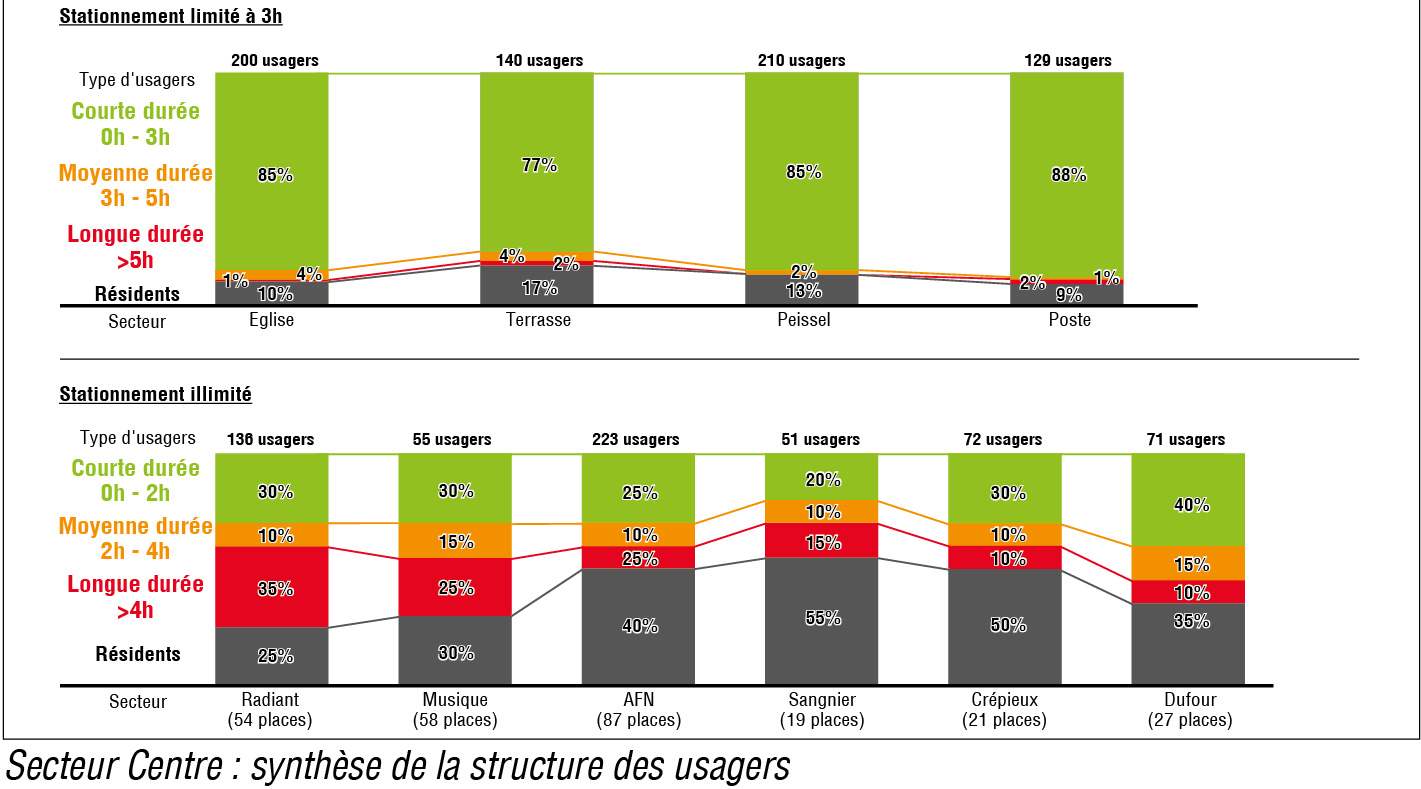 Highlight
Caluire et Cuire (69), France